Hasn't every car maker launched a compact SUV by now? Almost. It's true – Lexus is late to the game with its new UX when you consider rivals such as the BMW X1 and Audi Q3 have been on sale for years. 
But Lexus hasn't missed the boat. The compact SUV segment remains the fastest-growing in Europe with premium versions the most in demand.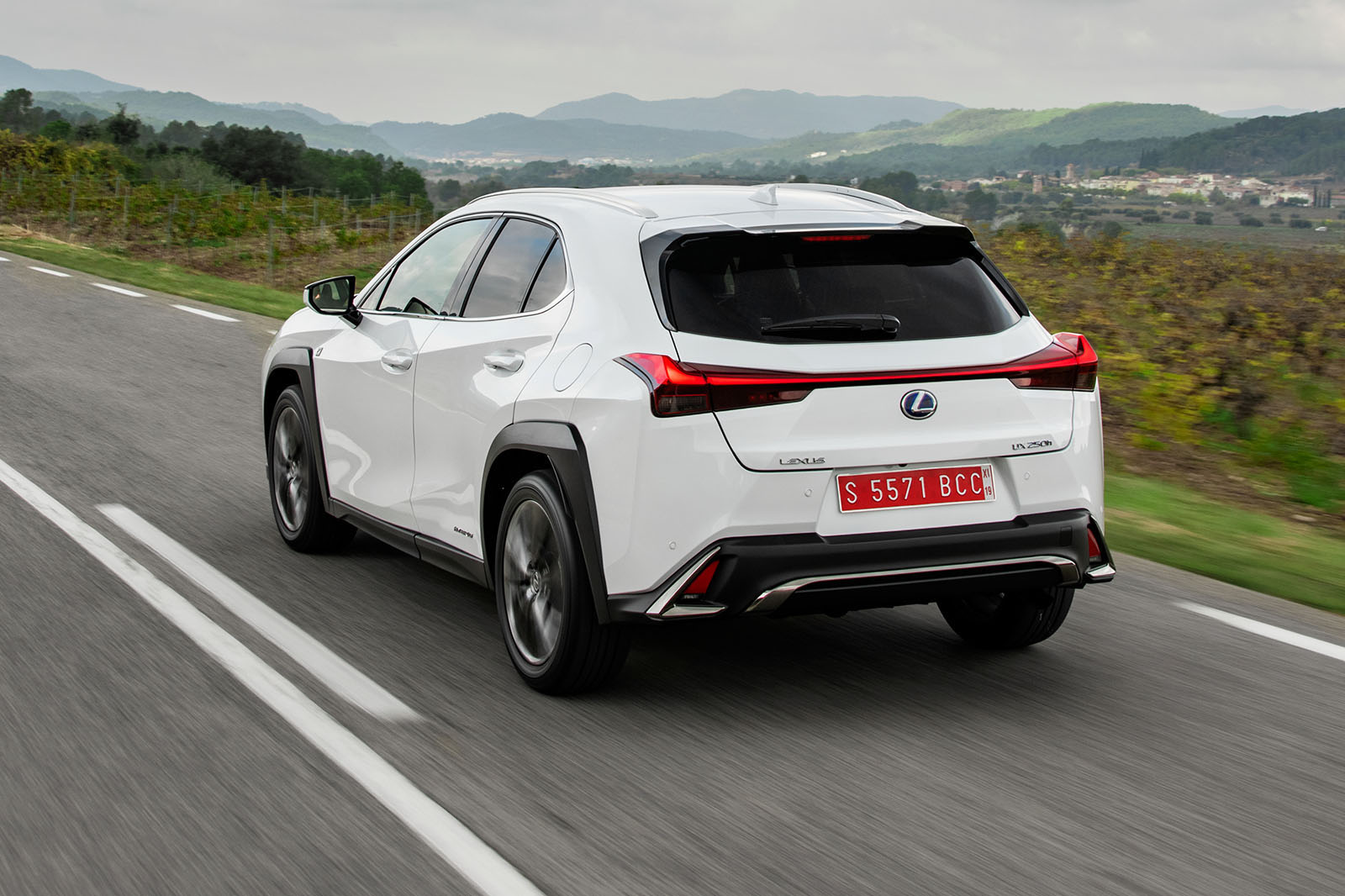 We're behind the wheel of an F-Sport model, the middle of three trims and the sportiest of them all. That's thanks to Adaptive Variable Suspension, which is part of a £1800 'Tech and safety' pack, only available on the F-Sport. AVS made its debut on the flagship LC Coupe and can vary damping through 650 levels, all of which is meant to improve ride comfort.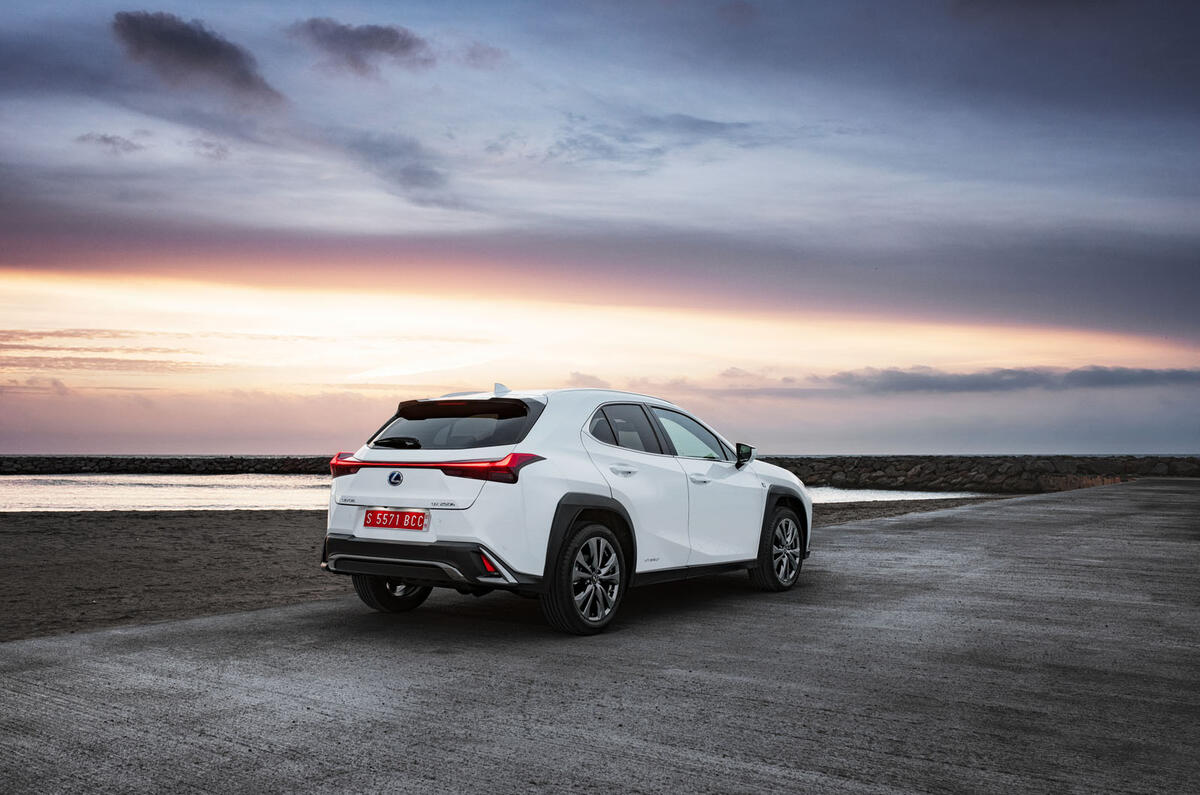 There are five drive modes on the F-Sport (and three on the other trims), which are controlled by an oddly placed knob on the side of the driver display. Steering feel is quickened in Sport mode, which marries nicely to the F-Sport, but even in normal mode, steering is relatively direct and light, perfectly suiting the laid-back characteristics of this car.