This is the practical, family-friendly estate version of the facelifted Mercedes-AMG C43, which in itself is the sensible, least aggressive version of all the AMG-fettled C-Class models.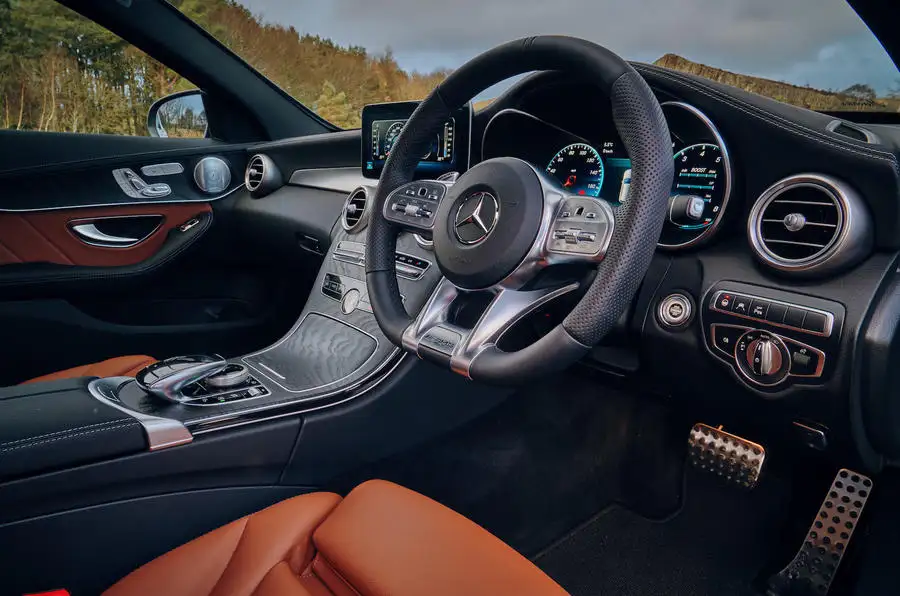 While that V6 is in essence the same 3.0-litre unit from the pre-facelift car, AMG's engineers have turned its wick up ever so slightly. Where it previously developed 362bhp, there's now 385bhp, and while the torque output of 384lb ft hasn't changed, it's now deployed to all four wheels from 2500rpm rather than 2000rpm.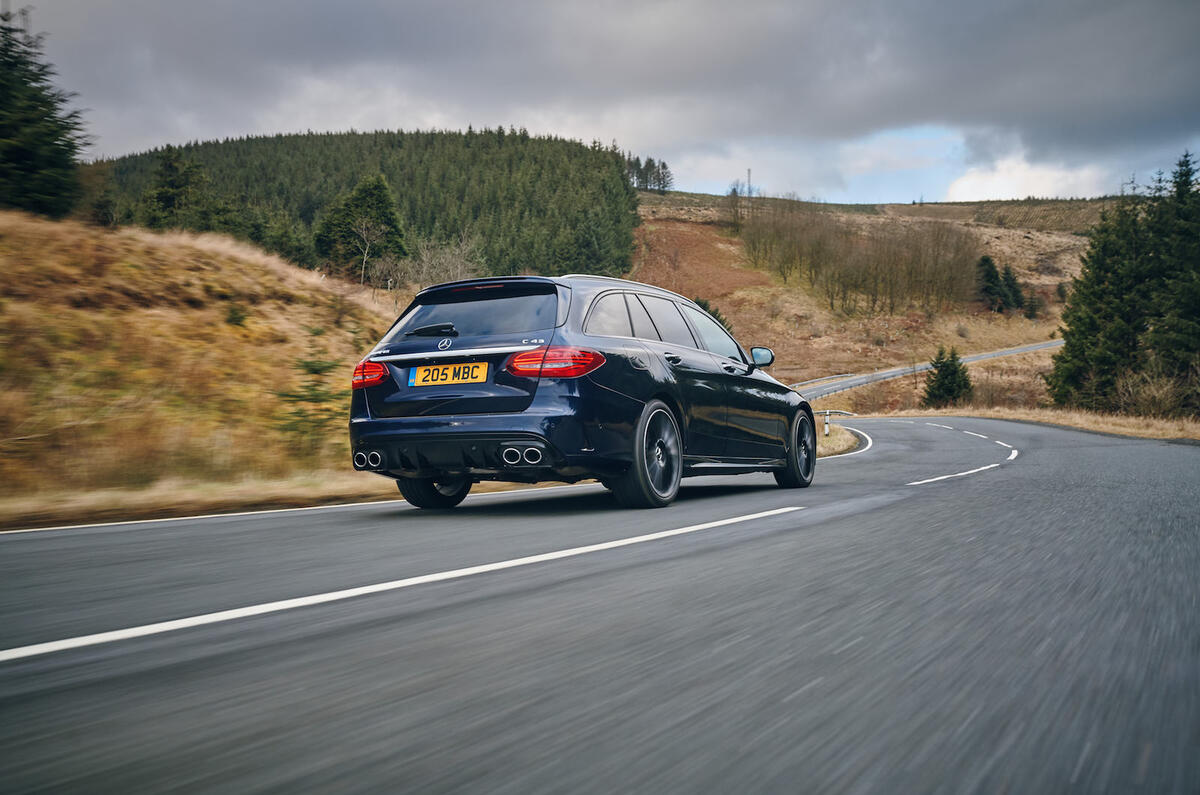 Elsewhere, the multi-link suspension architecture retains standard adaptive dampers, while newly developed, AMG-exclusive elastokinematics have been implemented with a view to improving the C43's high camber stability when navigating corners at a fair lick.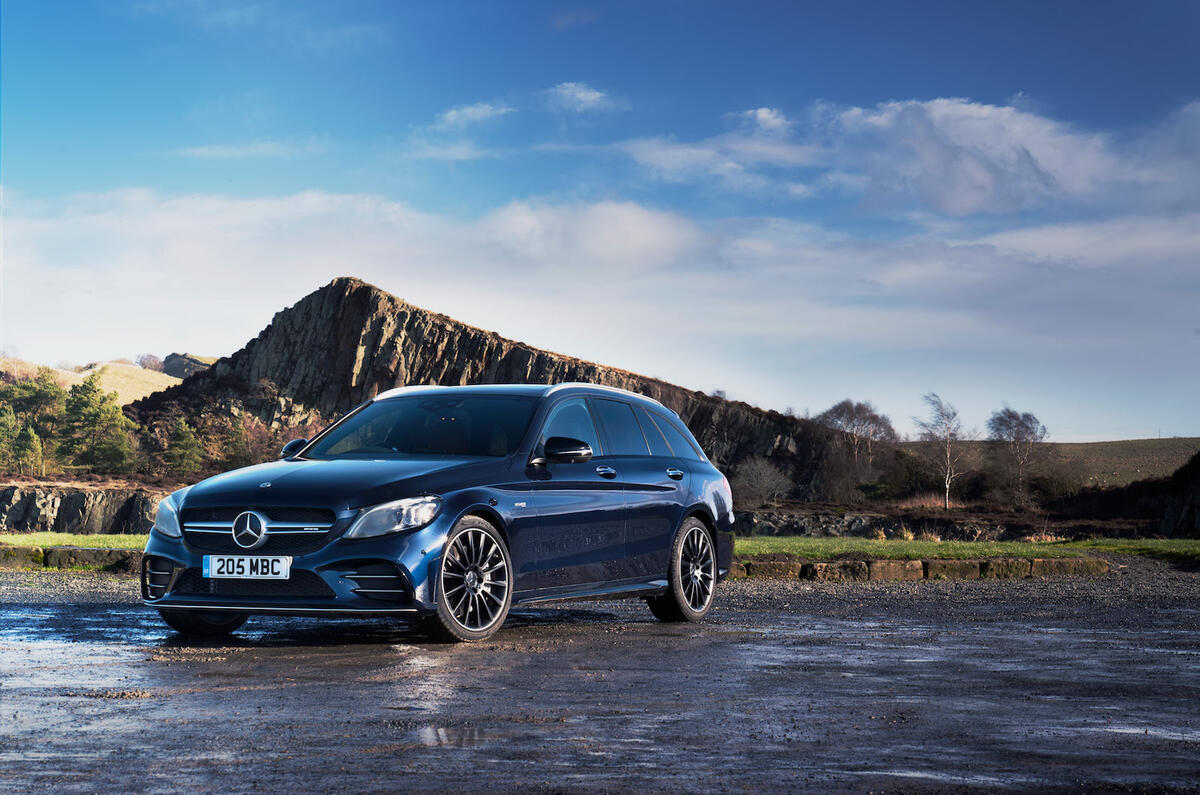 Viewed as a comfortable, versatile family tourer that also happens to be devilishly quick, there's plenty to like about the revised C43 Estate. However, as the sort of out-and-out driver's car, the picture it paints isn't quite as convincing.